Custom Boots
HandMade
Custom Cowboy Boots
Let us create a pair of custom cowboy boots as unique as you are, from the choice of leather to stitching patterns and toe box shape. Experience an unbeatable fit that is 100% leather.

American Made
Crafted With Care
Made In America
Count on a quality product that is made in America with expert craftsmanship and long lasting durability. During our custom cowboy boot making process, we take the time to fine-tune every detail.

Women's Cowboy Boots
Ladies Custom
Cowgirl Boots
Our custom cowgirl boots give you the comfort you need without sacrificing the beauty you want. We meticulously measure you for the perfect fit and provide a variety of options to create your style.

Custom Leather Goods
Custom Leather
Accessories
Need the perfect leather accent? We create gorgeous handcrafted custom leather bags, wallets, and purses. Our custom leather accessories are a perfect gift or complement to your style.

American Made & 100% Leather
Custom Cowboy Boots In Las Vegas
At Old Country Boots in Las Vegas, we create handmade custom cowboy boots that are 100% leather. Our boots are strong enough to hold up to the toughest jobs and last years while providing you with a perfect fit. Choose from over a dozen leather options like buffalo, deerskin, ostrich, python, or elephant. Customize your toe shape, stitching, and heel to match your style. We don't use any paper or foam in our boots, so each boot consists of leather stacked heels, leather insoles, leather counters, leather shank covers, leather lining, and Lemonwood pegs.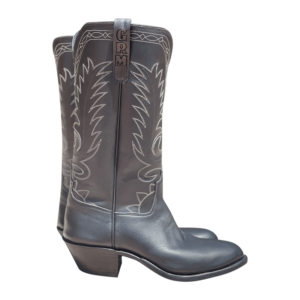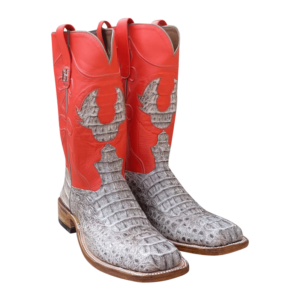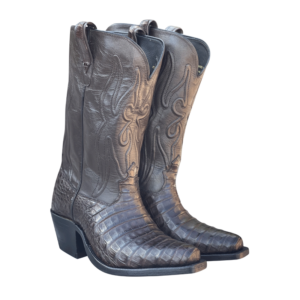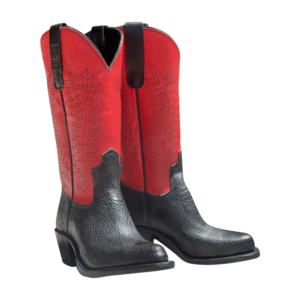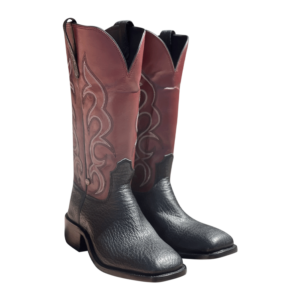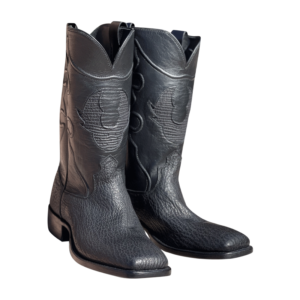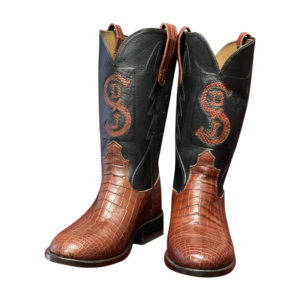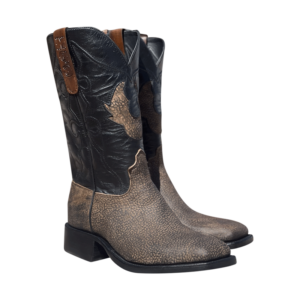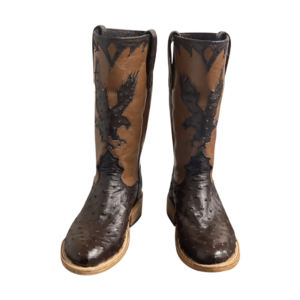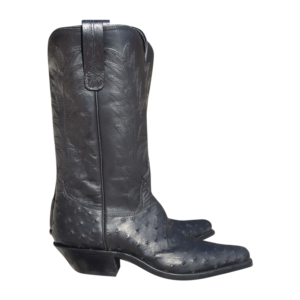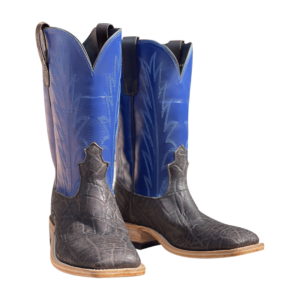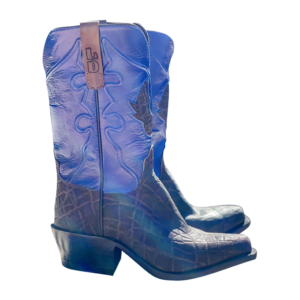 Custom Cowboy Boots & Accessories
Order a pair of custom cowboy boots or accessories made with genuine leather and no fillers.
Customize Your boots Design
Select every design element from toe shape, stitching pattern, color, and leather to create the perfect style.
Quality Products With No Fillers
Genuine Leather & Materials
Choose your favorite leather to create custom cowboy boots, bags, and accessories. Every one of our products is a handmade luxury item made to last. We have various exotic leather choices and can obtain additional leathers if you don't see what you are looking for. Contact us today to learn more about our products or to start your order.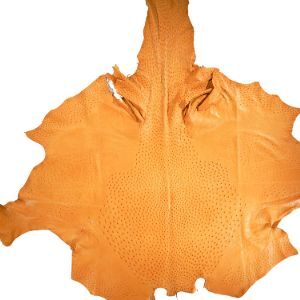 The texture and color of our full quill ostrich leather in buttercup is both beautiful and durable.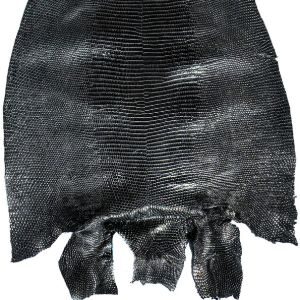 Whether you are looking for a custom handbag, belt, or boots, black lizard is one of our most popular options.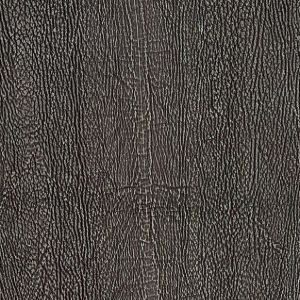 Dark Brown shark leather is one of several colors of shark leather available for your custom boots.
Handmade CustomCowboy Boots
We are family owned and operated in the heart of Las Vegas. We focus on making high-quality handmade leather cowboy boots & accessories.
All our products are 100% leather with no added fillers or foam created with traditional equipment. All boots are custom fitted and measured specifically for you creating the most comfortable fit possible.
Leather Stacked Heels
Leather Insoles
Leather Counters
Leather Shank Covers
Leather Lining
Lemonwood Pegs
Forty Penny Nails For Our Shanks
"When you're a cowboy, life isn't all about horses and rodeos. It's about mud and dirt, and cowboy boots."
Made me some awesome alligator boots. Was really hard to find a place that would make em for me proper and these are the best boots I've ever owned, so my search paid off. Very tight attention to detail, sized perfectly, and as comfortable as boots can be. Will be getting another pair sometime for sure.
Great customer service, very kind and very welcoming environment. I got a custom boot from the owner himself, very beautiful fit better than any other shoes I've bought out of the store. Thank you very much will definitely come back for sure !
Stumbled across this place and I'm glad I did. I received a beautiful snake skin handbag. Super high quality, made with care and now it is my new favorite thing. I'll definitely be back to add more to my newfound collection.
Heard of this place from a close friend, bought a purse from here with beautiful python skin, top quality & hand made with care. I will be telling all my lady friends to come see this amazing place out 12/10
Want To Get The Latest News And Deals?